Clear Pricing. Exceptional Service. Minutes Away.
MOBILE EMERGENCY SERVICE! Discount Locksmith of Virginia Beach technicians are available day & night to open locked vehicles, make you new keys, install or repair locks or for whatever lock and key emergency you may have. Call us at any time and we can assist ASAP!
AUTO, HOME & BUSINESS! Our technicians are trained to meet your needs. From opening a locked door in your home, changing locks & keys to installing a keyless access control system in your business, Discount Locksmith can help! Our locksmith technicians have the expertise and tools to do the job.
RELIABLE SERVICE! Our goal is to provide locksmith service that is done right! Discount Locksmith provides a satisfaction guarantee! We will make sure the job is done right. If you have any issues with the completed work, contact us and we'll be happy to assist!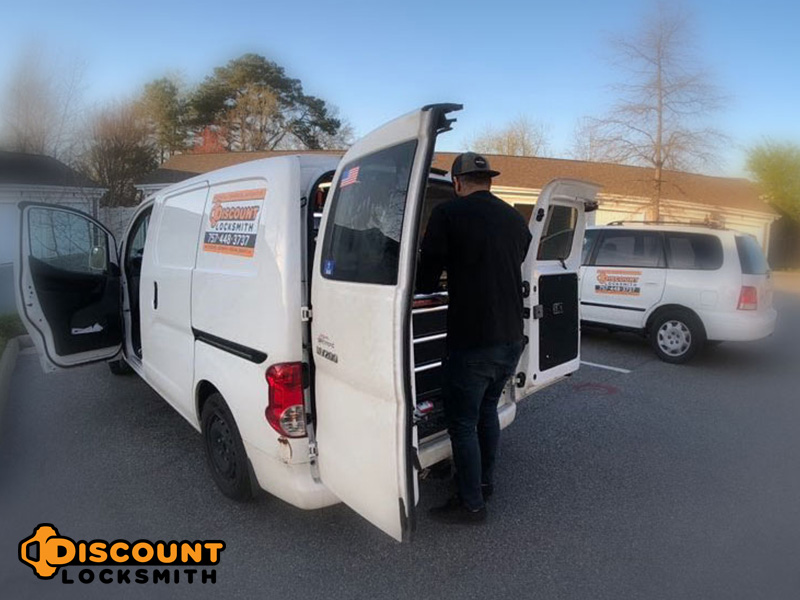 Discount Locksmith of Virginia Beach
3640 S Plaza Trail, Suite 204C, Virginia Beach, VA 23452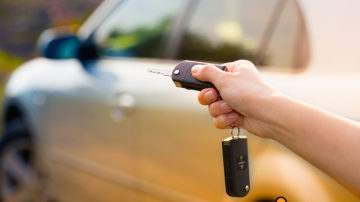 Locked out of your car or lost or broke your keys? Don't wait for long appointments, take time out of your day or pay dealership prices for making new keys! Our mobile technicians can come to your location at your convenience.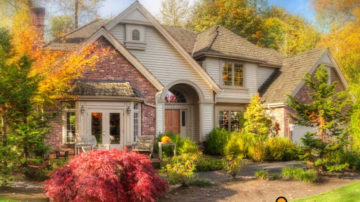 Moved into a new home? Locked out of your house? Discount Locksmith offers fast and affordable residential locksmith service in Virginia Beach.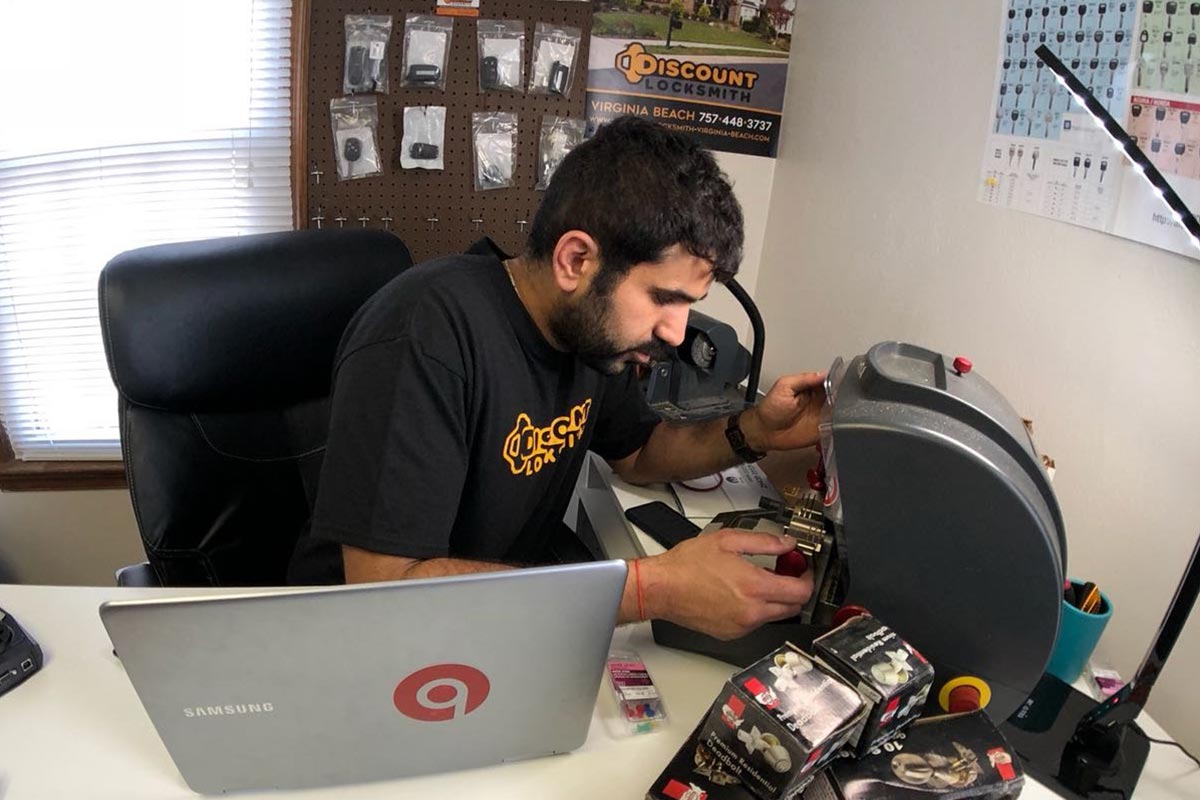 Discount Locksmith of Virginia specializes in providing reliable automotive, residential & commercial locksmith services. The goal of Discount Locksmith is to offer convenient mobile assistance, exceptional locksmith service, all at low affordable rates.


WE ARE PROFESSIONAL
We partner with the best locksmiths in your area and pride ourselves in providing affordable and professional locksmith service. Our mobile locksmith technicians have the experience, knowledge and tools to do the job right.
JOB SATISFACTION
We are committed to providing exceptional locksmith services at clear and affordable process.  If you're not satisfied with the job quality, contact us immediately and we will resolve any issues to your satisfaction.
Had a very hassle free experience. Technician, Joseph was available in 15 minutes and the whole process took less than 5 minutes.
Manish
Amazing place I called and in less than 20 min. someone was there to assist me. The process was less than 5 min. And the guy was fun to talk and joke with. Would recommend 🙂
Sharon
Even on Presidents Day you can expect speedy service! Shame on me for locking my keys in my truck but it's good to know that Discount Locksmith has your back!
Andrew